Why Our Church
We are a Church that believes in Jesus, loves God and people
Growing in Spirit is much like a plant; it starts with a seed.
In this garden you'll find a beautiful mix, and we'd love the opportunity to share it with you.
Come grow with us!
More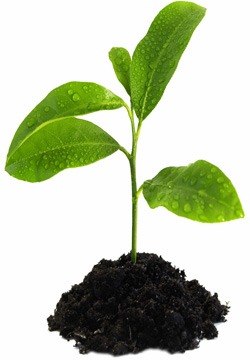 Recent News
COVID-19 Update: We Are Open!
We just wanted to update you on how Garden Park will proceed to allow a few people back in service this week. We are limited to 20 total people. So for now as much as it pains us,  our serving team will remain with the 5 people who are currently serving. That leaves us with an additional 15 spots.
READ MORE