Why Our Church
We are a Church that believes in Jesus, loves God and people
Growing in Spirit is much like a plant; it starts with a seed.
In this garden you'll find a beautiful mix, and we'd love the opportunity to share it with you.
Come grow with us!
More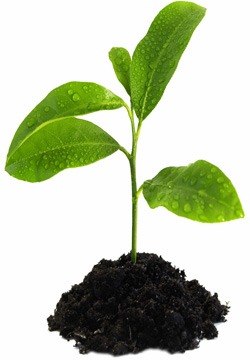 Recent News
Garden Park Goes Digital with Online Giving Options!
Garden Park Baptist Church is pleased to continue working towards offering our members and visitors a modern Church experience. It is our pleasure to share with you that we have signed up to use the Online Giving Service Tithe.ly. With this service we are able to offer you options to tithe or present your offerings
READ MORE
Worship Service Live on Facebook!
We welcome all those who wish to worship with our Church, to join us on our Facebook page for Live Worship on Sunday's at 10:30am! https://www.facebook.com/gardenparkchurch
READ MORE